Science toys
Toys for the curious - of all ages...
Captoy has specialised in toys where you are playing with the nature and the technique which surrounds us. The children will get onto a voyage of discovery with base in the concept of "Try it yourself - learn it yourself".
Focus is on the nature and technique, and in the product catalogue you find the Gigo products containing motor and gears, and microscopes of high quality.
Enjoy the search for products in our inspiring product catalogue!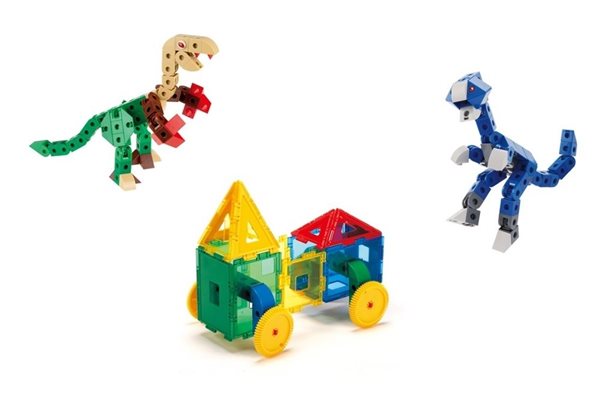 Construction toys
Fun and educational construction toys for children.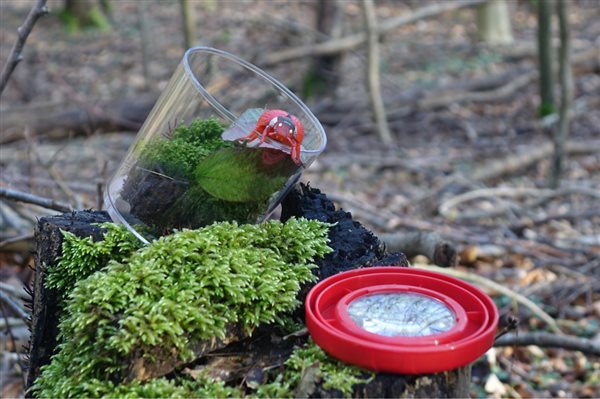 Explore the world
Explorering the world through fun science experiments.
IQ kits
IQ toys, chess, happy cubes and more.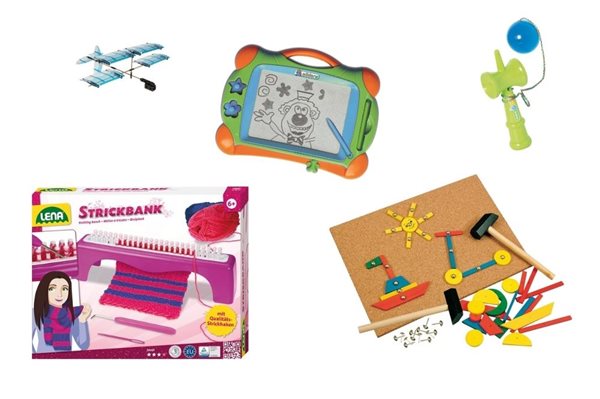 Hobby Toys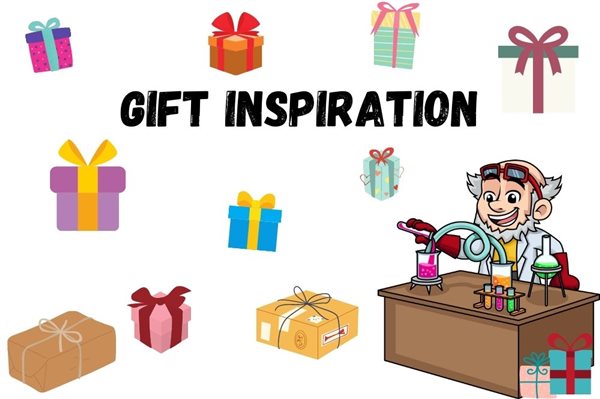 Gift inspiration
Find gifts by age or by price.